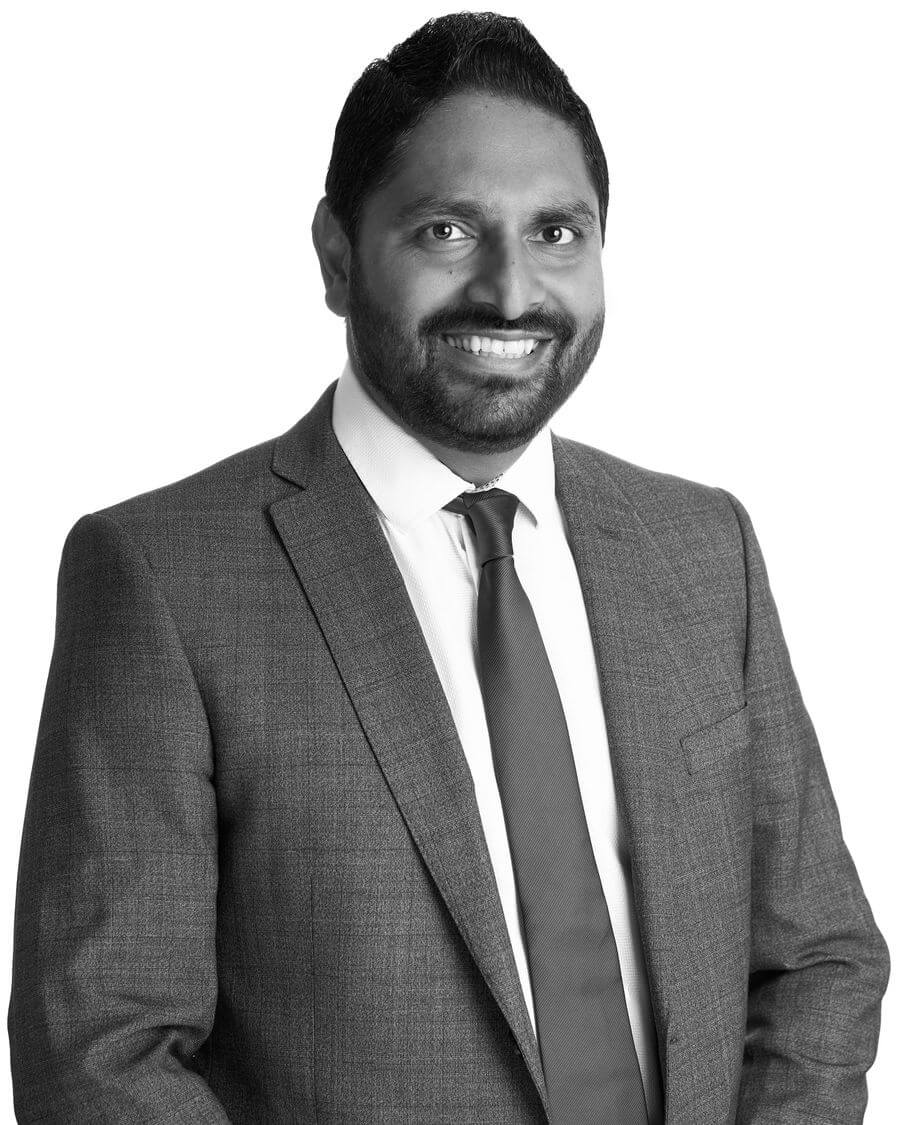 Director
07914 152318
I have over 18 years' experience in real estate including the dynamic London Market and has been Director of a successful estate agency for many years. Heading up the Johals team, my role is to provide market advice to our clients ensuring high...
---
---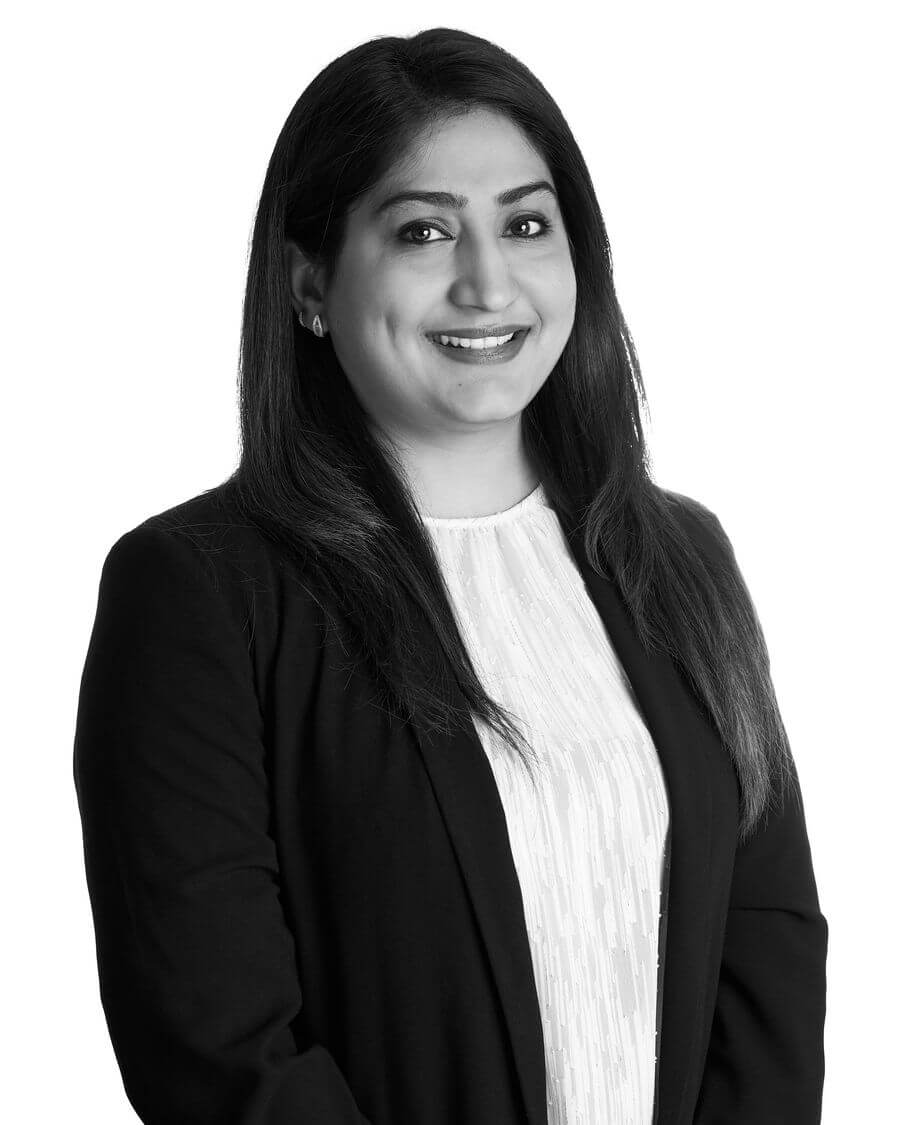 Operations Director
aman.bhullar@johalshomes.co.uk
0116 296 6888
I joined the team at Johals at the start of 2019 after working in the marketing and accounts sector for 6 years. Prior to this, I worked in IT for over 8 years, so have detailed knowledge and relevant experience. My role here is to provide support...
---