Welcome to Evington

An outer suburb of Leicester since the 1930s, the electoral ward of Evington today consists of the...

View location guide

Welcome to Leicester

With Leicester being set directly in the heart of the country, it makes the most ideal location for...

View location guide

Welcome to Oadby

Oadby is a winning location for a variety of reasons – it's a desirable suburb, sandwiched by...

View location guide
Our Area Guides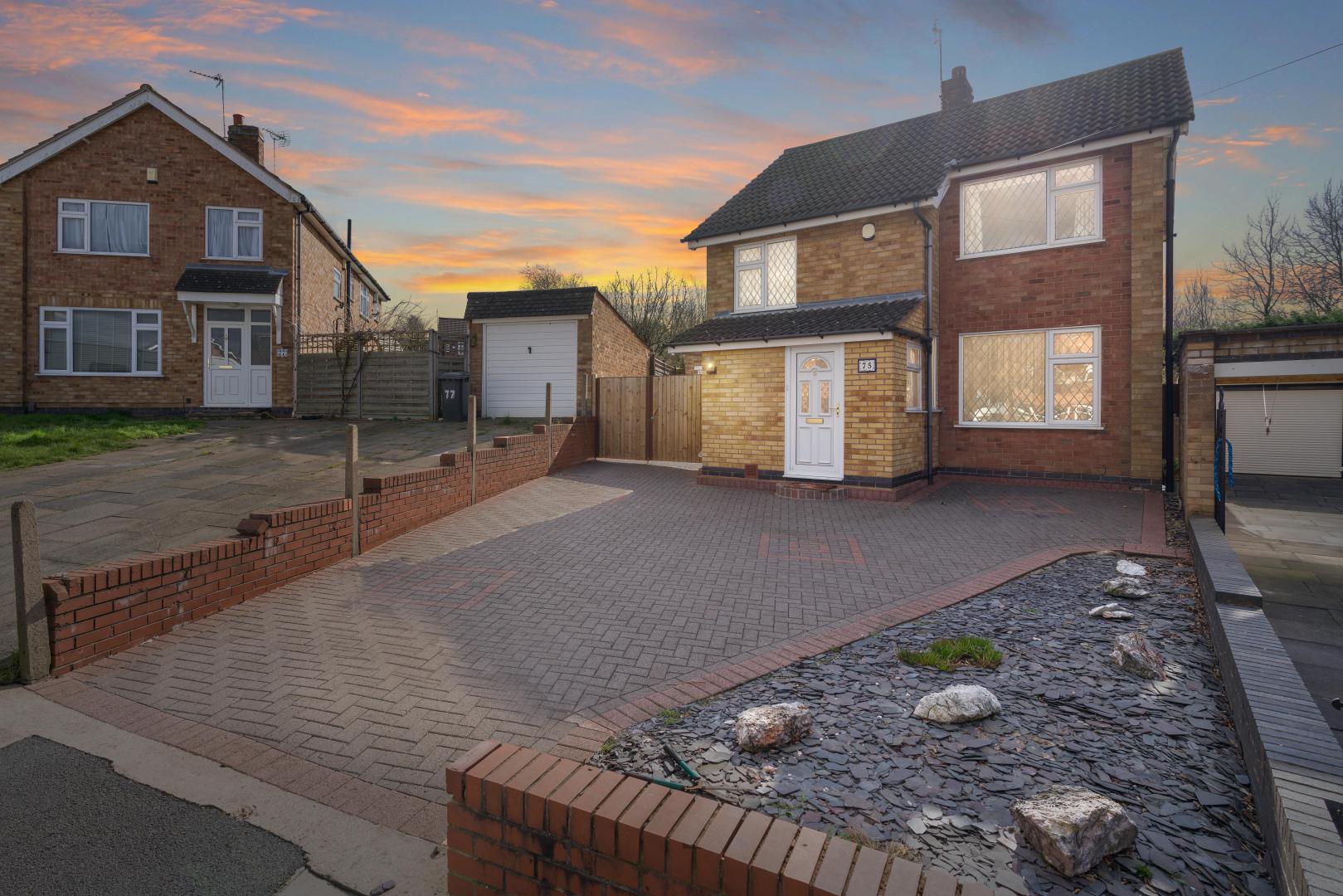 Evington
An outer suburb of Leicester since the 1930s, the electoral ward of Evington today consists of the historic village as well as the two popular estates of Rowlatts Hill and Goodwood.
...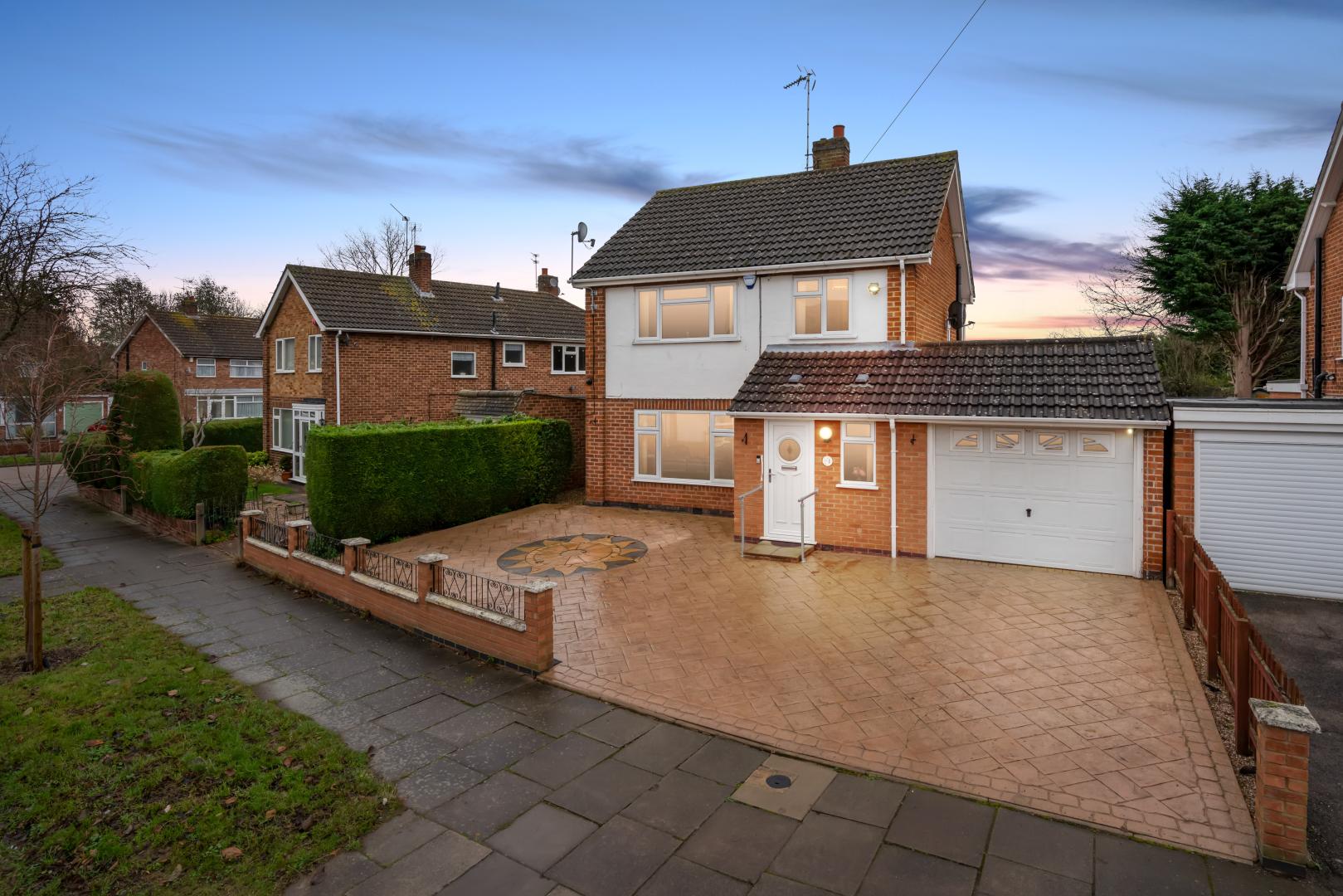 Leicester
With Leicester being set directly in the heart of the country, it makes the most ideal location for keen travellers, meaning you can get to absolutely anywhere in England with a maximum travel time of just 4 hours!
...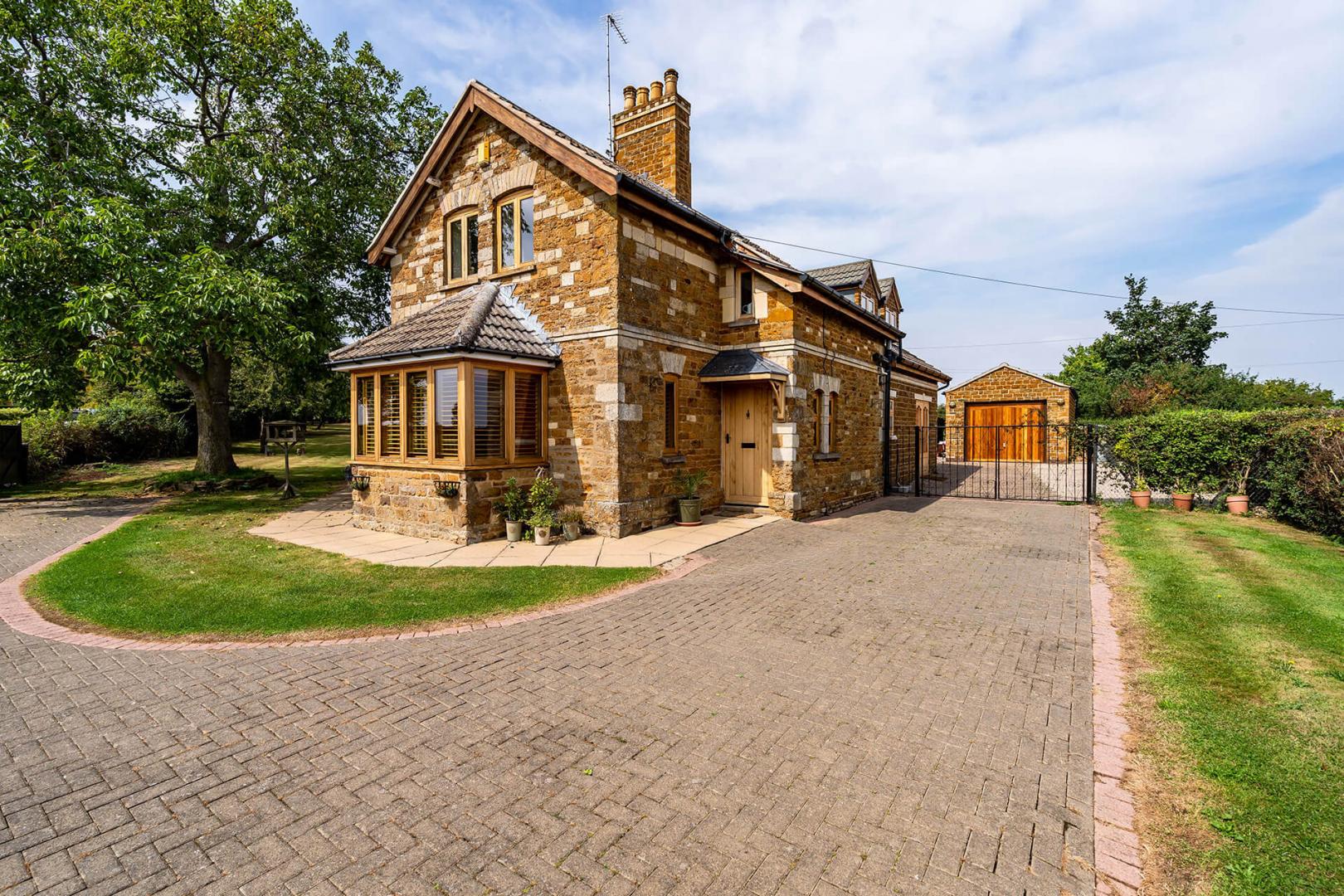 Oadby
Oadby is a winning location for a variety of reasons – it's a desirable suburb, sandwiched by Leicester racecourse from the equally alluring Stoneygate. Both sprang up at the turn...